Based on an article that first appeared at
Cats are creatures of habit, which means a behavior change is likely to be noticed by their owner fairly quickly. Unfortunately, cats are stoic animals that go to great lengths to hide illness; therefore, a noticeable behavior change can indicate that a disease has progressed to an advanced stage. For this reason, cat owners must know their cat's regular routine and behavior so that any deviation from their norm is quickly addressed.
Cat Behavioral Signs of a Medical Issue
Several behavioral indicators demonstrate a medical issue could be lurking with your cat.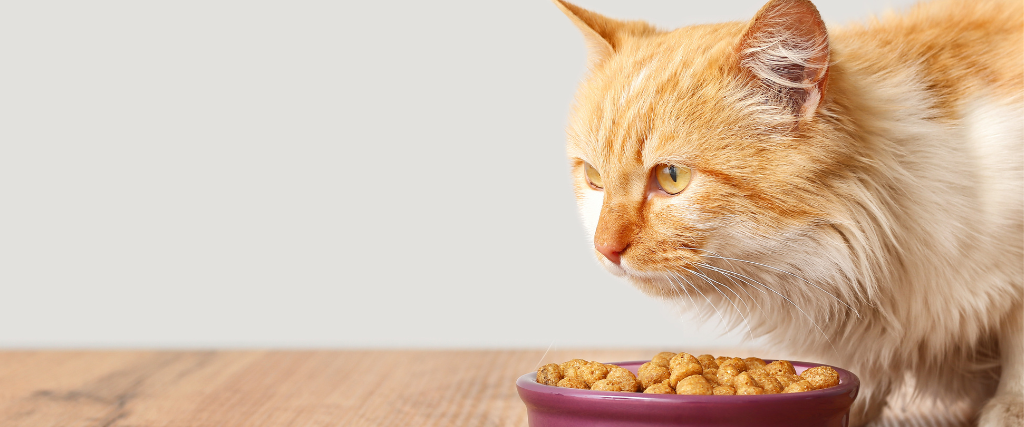 When Behavioral Changes are Not a Medical Issue
Not all behavioral changes in cats mean the root cause is medical. For example, cats can show aggression or begin inappropriate marking due to a change in environment, the addition of a new pet to the household, too many pets in the home, and various other reasons. Medical reasons should always be evaluated first since time is critical, and if it's determined that your cat is healthy, interventions for the negative behaviors can then be explored.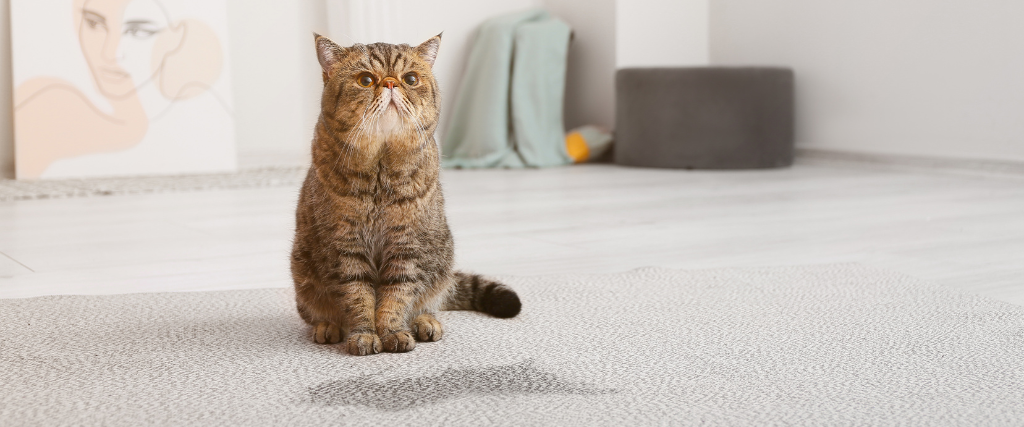 When to See Your Veterinarian
Any change in your cat's behavior warrants a trip to the veterinarian. The quicker the issue is addressed, the better the prognosis is likely to be if the behavior change is the result of a medical issue. Make an appointment with your veterinarian if your cat's new behavior persists longer than 24 hours. A urinary blockage, for example, can rapidly become a larger problem if not addressed quickly.
Your veterinarian will perform a physical examination and run blood work to identify a potential problem. In some instances, x-rays or a urinalysis might be needed. Early detection is the key, as behavioral issues in cats are often an indicator of a progressing illness. Cats often physically hide and mask their symptoms for a long time before behavioral issues begin and a cat owner notices something is wrong.
If your cat exhibits any change in behavior, it's best to consult your veterinarian to understand the root cause. Contact us if you would like to learn more about changes in cat behavior and underlying medical issues that might be to blame.